Welcome to Preschool

HOA MAI














Professional Teaching
We create the best learning environment with funny and happy activities for all students

Fully Equipped
Modern facilities, teaching, and fun playground

Funny and Happy
Our students are the centre of all activies.

Fulfill with Love
Our teachers with the standpoint of loving, caring and teaching kids with all their heart.
About us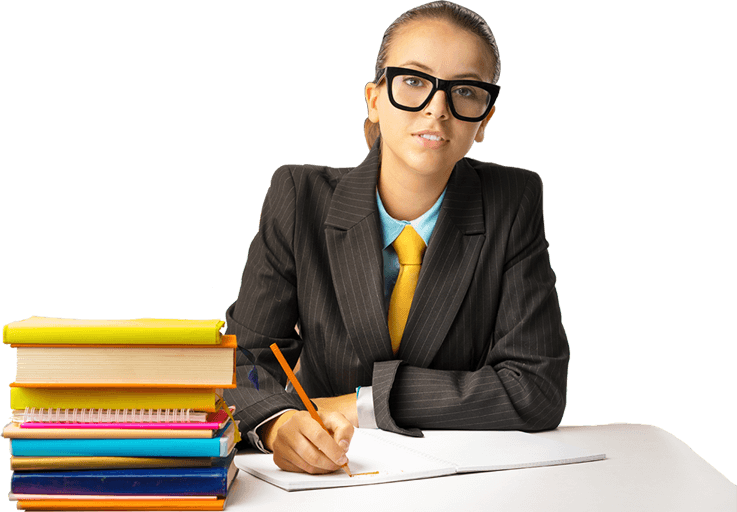 Hoa Mai Preschool in Ho Chi Minh City, founded on March 18, 2002, is a friendly, safe and accessible place for kids. Children will be learning and living in a dynamic and exciting environment. Our school start from 7am to 5pm from Monday to Saturday. Hoa Mai School expands with the scale and quality facilities with a total of 13 classrooms. With the desire to help children dispel strange feelings so that "every day is a joy" when going to school as well as giving parents time to learn about their kids' second home.
News

Gallery

Contact us

Address
17 street 25, Binh Tri Dong B ward, Binh Tan District
E-mail
info@hoamaipreschool.edu.vn